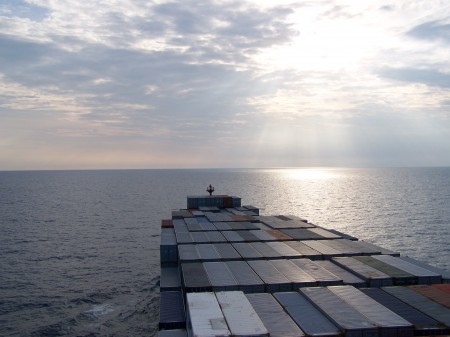 L'île sans rivages
Un documentaire de Caroline Cuénod
En coproduction avec la RTS Radio Télévision Suisse et avec le soutien de Cineforom, la ville de Bâle et la Loterie romande.
Un vieil homme parle de ses premiers voyages en mer sur les cargos marchands pendant la guerre alors qu'un jeune officier embarque sur un bateau suisse flambant neuf au Vietnam. Des bateaux suisses en mer, est-ce possible ? Et oui, au cours d'une série de rencontres passionnantes, nous découvrons un aspect bien discret de la Suisse, sa marine marchande et ses stocks alimentaires. Portrait d'un petit pays-île qu'aucune imagination n'arrête pour rêver les solutions d'approvisionnement les plus folles. N'a-t-il d'ailleurs pas été question d'annexer Monaco pour avoir un port suisse en Méditerranée ?
***
Landlocked
An old man tells us the stories of his first trips at sea on huge cargo boats during the war while toady, a young naval officer prepares to embark on a brand new Swiss ship in Vietnam. Swiss boats navigating the seas, is it possible? The documentary takes us on a journey to better understand the mentality of a small "island-country" and the great imagination required by its everlasting quest for sufficiency. 
Festivals
> 53ème Journées de Soleure