Close Up
Société de production de films.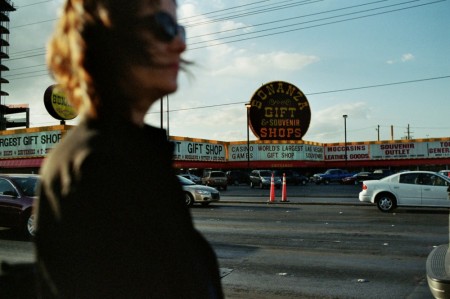 Close Up Films
Close Up Films est une société indépendante de production de films basée à Genève. Sans limite de genres, Close Up s'engage aussi bien sur des projets de fiction, de documentaire que sur des séries ou web doc.
Avec l'espoir de toucher un large public avec des projets exigeants, tant par leur forme que leur contenu, Close Up accompagne de jeunes talents ainsi que des auteurs confirmés. Interroger la société, confronter les idées et pousser toujours plus loin la réflexion sur le monde et le cinéma, voilà à quoi ressemblent les films que nous produisons!
Close Up choisit des projets à vocation internationale et travaille régulièrement avec des partenaires portugais, français, canadiens ou encore allemands.
Close Up Films is an independent production company based in Geneva. Not limited by genre, Close Up chooses to get involved with a wide range of projects including fiction, documentaries, TV series and web docs.
Aspiring to reach a wide audience with demanding projects – both in form and content – Close Up works with both promising new talents and confirmed authors.
Questioning society, confronting ideas and expanding viewpoints : this is what the movies we produce aim for !
Close Up selects projects with international appeal and works regularly with foreign partners.